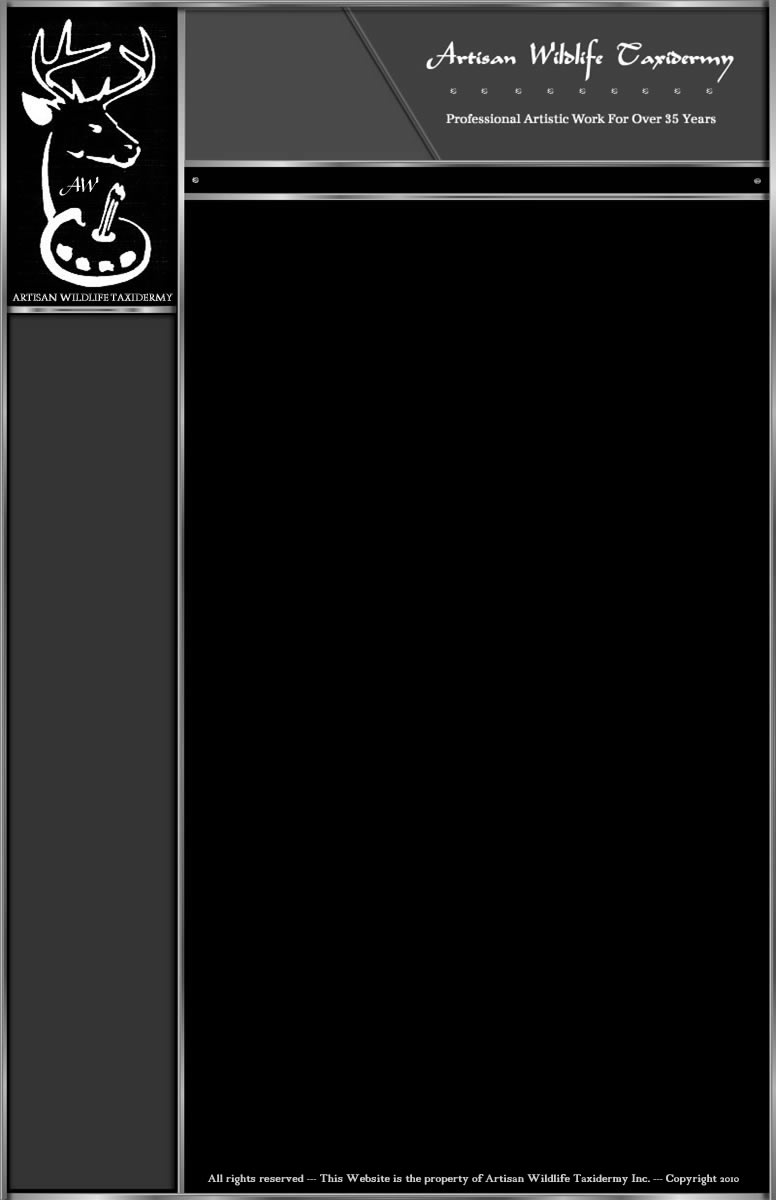 Our quality reproduction fish look just like the real thing. They are handcrafted with attention to detail.

Game Heads can be mounted in any pose that you like. We put quality materials into all of our mounts.

Our fish mounts are second to none. Look at the

fine detail in the color and shape.

Check out our bird page in the gallery. We can do any

kind of bird in any pose. Birds are our speciality.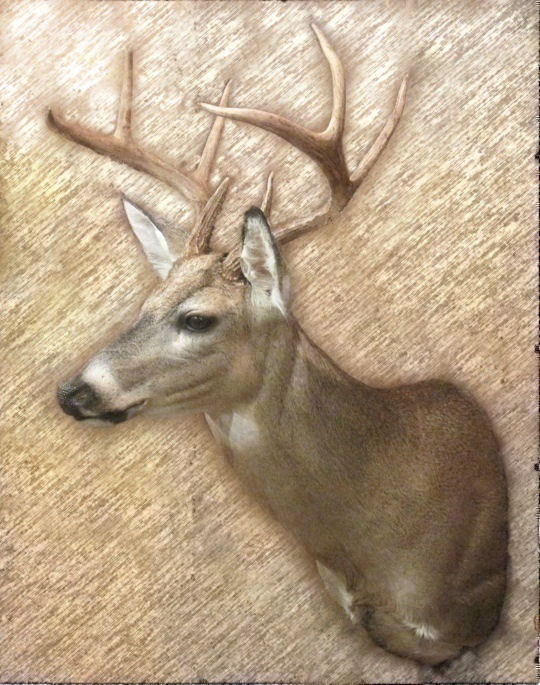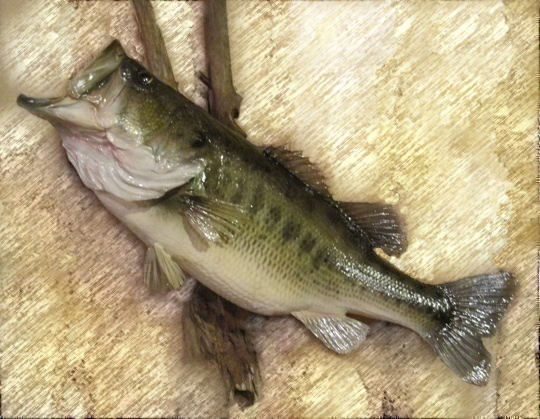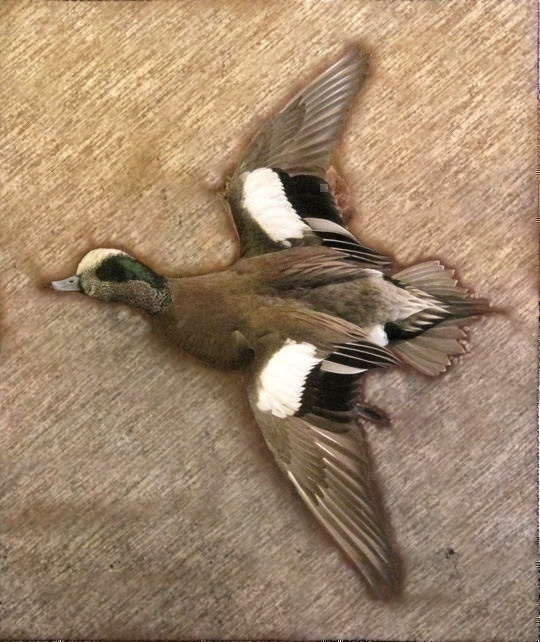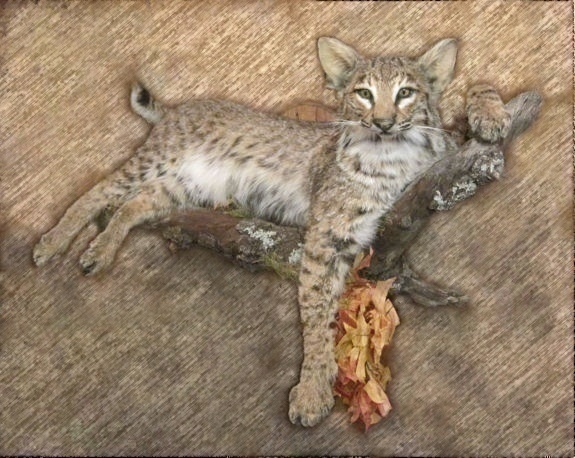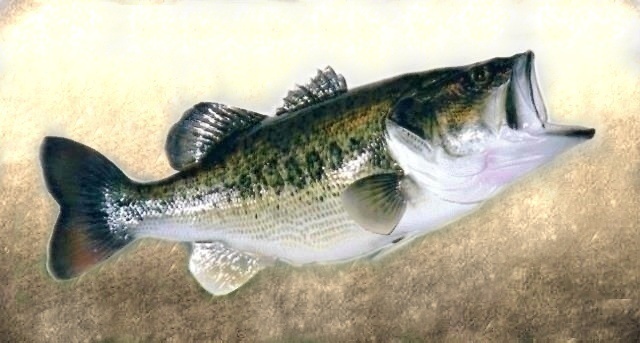 Artisan Wildlife Taxidermy offers professional artistic

work and friendly service. Whatever your taxidermy

needs are, we can help. Please feel free to call or

e-mail us if you have any questions about our work.

Call to make an appointment or get a price quote. Serving Oklahoma City, Midwest City, Norman Oklahoma

405-330-4280

These lifesize mounts show the natural beauty of

the animal. Mounts can be done in any pose.

Serving

Norman Oklahoma

OKC Metro area

Over 20 Years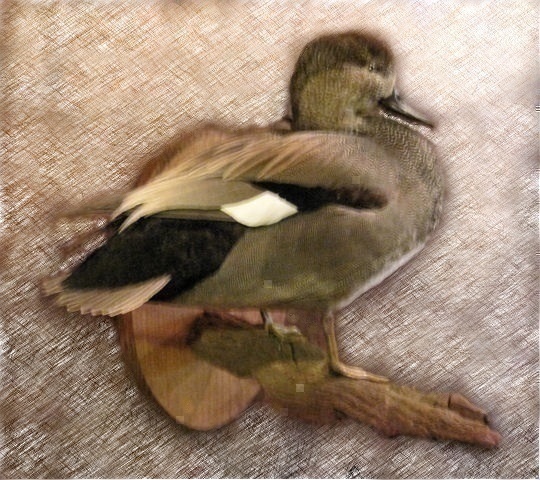 Artisan Wildlife Taxidermy is a full time business in the Norman and

Oklahoma City area. We can provide all of the taxidermy

services that you need. If you have any questions about

our work, please feel free to give us a call or e-mail us.

East of Norman

Off Hwy 9

South of Thunderbird Dam

405-330-4280